Ling merupakan salah satu hero assassin di mobile legends yang sangat lincah dan memiliki mobilitas yang tinggi. Para pro player yang suka menggunakan hero assassin sudah pasti berbondong – bondong untuk menguasai bagaimana cara bermain hero ling mobile legends. Dengan bersumber dari energi yang dimilikinyalah ling bisa menggunakan skill serangan.
Menguasai hero ling ini tergolong cukup sulit karena harus memiliki kecepatan tangan yang tinggi. Para pemain yang slow hand tentu saja akan lebih sulit menguasai hero assassin terutama ling. Pemain mobile legends yang memiliki mekanik yang sangat tinggi dapat menguasai hero ling dengan sangat maksimal dan membawa tim kepada kemenangan.
Kisah Ling Hero Assassin Mobile Legends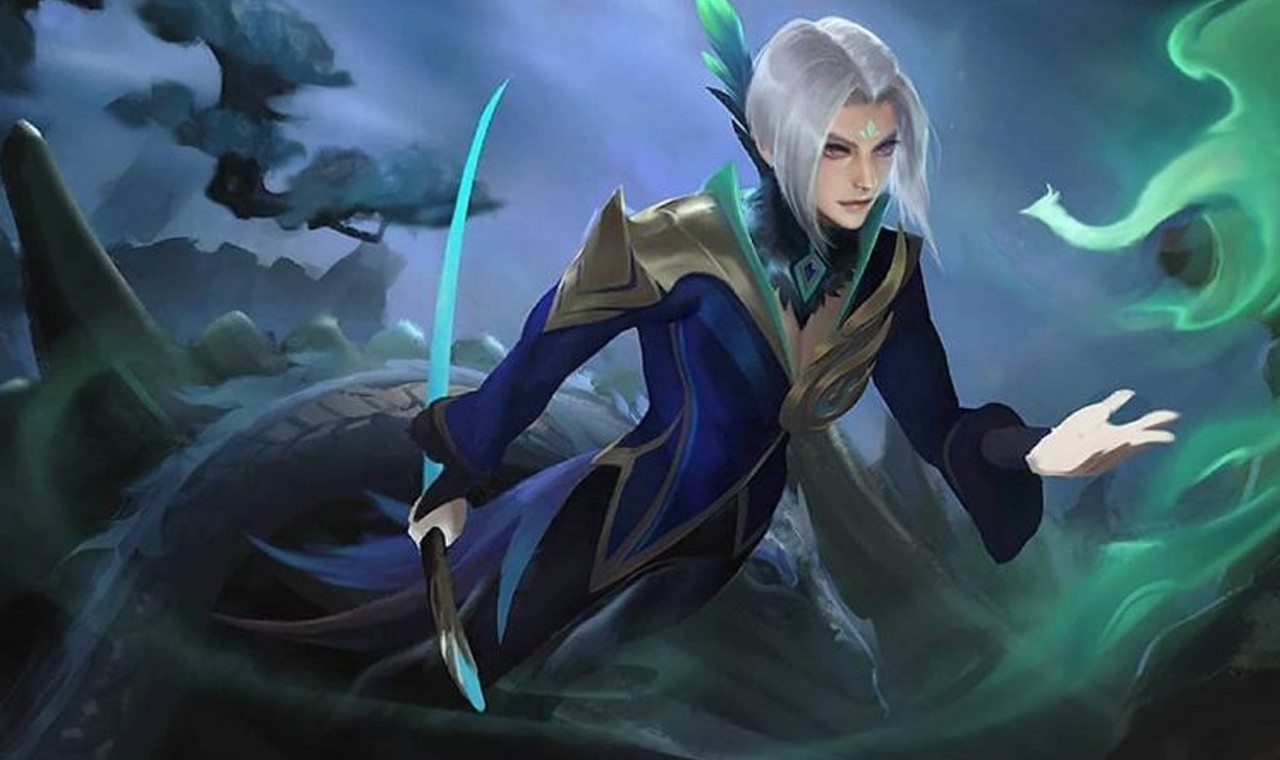 Di Land of the dragon yang terletak di sebuah gunung tinggi tertutup awan, tinggalah suku naga yang sangat kuat sekali. Penduduk suku naga tersebut memiliki pelindung yang kerap disebut dengan sang Great Dragon.
Awalnya, Ling dan zilong merupakan salah satu kandidat terkuat yang akan menggantikan Great Dragon. Namun, seberapa kerasnya ia mencoba, the great dragon selalu lebih memilih zilong untuk menggantikannya dibandingkan dengan ling. Bahkan the great dragon telah mengangkat dan menganggap zilong sebagai anaknya sendiri.
Terdapat sebuah pintu masuk di land of the dragon yang bernama sky arch. Karena dipenuhi dendam dan perasaan tidak puas, ling masuk ke dalam land of the dragon yang ada banyak jebakan di dalamnya. Ling berani mengambil keputusan tersebut karena ingin menghabisi great dragon karena dendam yang dimilikinya.
Dalam perjalannya tersebut, ia terus mengulang kembali kisah yang tidak adil baginya tersebut. Ling jadi membenci zilong karena the great dragon lebih memilih zilong dibandingkan dengan dirinya. Sampai pada akhirnya ia memutuskan untuk berlatih agar bisa menjadi assassin terkuat dan membuat the great dragon menyesal karena tidak memilihnya.
Ling yang haus sekali akan kekuatan akhirnya bertemu dengan black dragon. Orang ini dulunya adalah salah satu suku naga yang telah berkhianat dan diusir dari land of the dragon. Akhirnya black dragon memberikan rahasia dan rencana untuk membunuh the great dragon. Ling bersekutu dengan black dragon karena memiliki dendam yang sama.